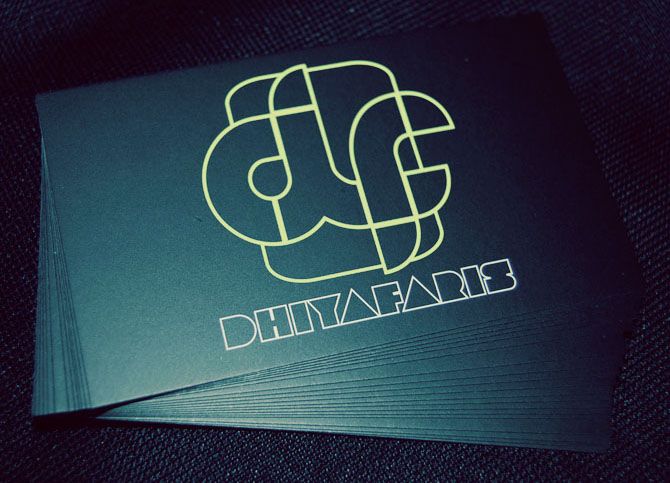 In the business world today, the usage of business cards is far beyond just informing people who you are, it serves as one of the most effective marketing and advertising tool for promoting your business. When you distribute business cards, you certainly want to leave a lasting impression and to be remembered by your business contacts. By having a good business card design, it definitely helps you to distinguish your level of professionalism from the rest of the competitors. Of course, a fantastic business card design does not promise you instant success, but it'll definitely help you to speed up the process.
Thereby, choosing the right business card design is important and requires careful considerations so that it will not look cheap and may tarnish your reputation in this highly competitive business world today.
Here are some pointers to help you create an effective business card design: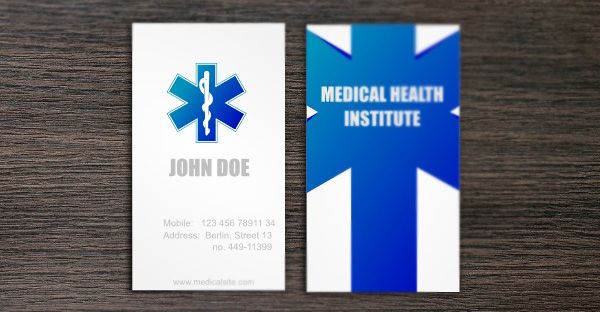 Nature of Business
Always remember to choose a theme that best suits your business, individual style and your business industry. If you're in the childcare industry, a formal black and white type of card may not be quite effective for making a favorable impression among your clients.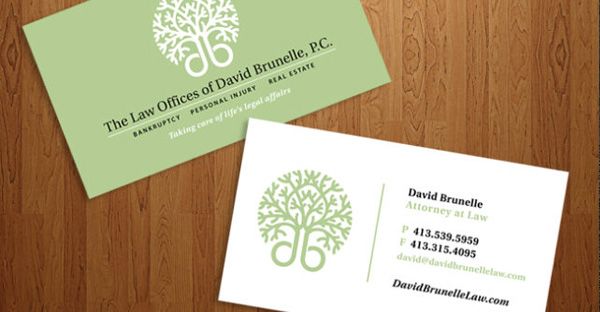 Placement of Business Details
Ensure the placement of your personal and business attributes are in the correct order. Important details such as name, phone number and email address should be printed clearly. Unnecessary information should be kept away as much as possible.

-Name
-Job Title
-Business or Organization
-Tagline or Description
-Address
-Phone Number
-Email Address
-Website URL
-Social Network URL
-Logo
-Graphic or Image
-List of Services or Products


Color and Images
You need to pay special attention to the type of colors in your business cards. Colors should be matched according to your business industry and style. For instance, if you're in the funeral industry, bright-luminous type of colors may not be too appropriate. Considering the limited space of a business card, do keep the amount of images to the minimum for easier referencing.

Double-Sided
If you can't fit all of your information onto the front of your card, consider a double-sided business card. Custom business card designs are popular now and attract quite a bit of attention as they are unique and easy to pick out in a crowd of business cards.

Clean and Clear
All of your business card printing should be quality and should be clean and clear. Don't settle for cheaper printing or your business may suffer for it. Choose top-quality printing, inks, and cardstock.
Incoming search terms:
matrage venture career penipu
Matrage career centre penipu
matrage venture career tipu
matrage venture career
matrage career centre tipu
kad hari raya aidilfitri vector free download
matrage career centre